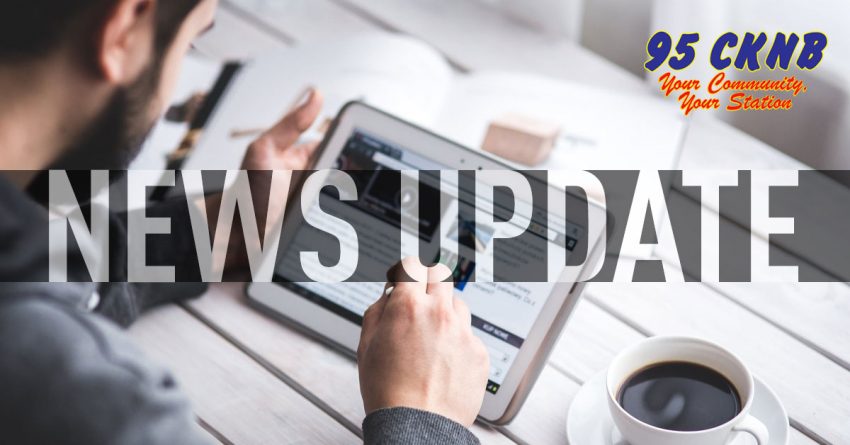 CKNB NEWS NOVEMBER 7 2018
CAMP OB-GYN  RF/VITALITE
Pregnant women in Bathurst will continue to have to travel to Campbellton or
Miramichi for care, as the Vitalite Health Network says the Obstetrics Unit
at the Chaleur Regional Hopsital will remain closed until further notice.
That's due to a shortage of nurses.
—-
*CAMP FOOD DRIVE  RF/CKNB
95 CKNB, the Campbellton Tigers, and the Atlantic Superstore will host the
Human Link Food Drive to support Family Violence Prevention Month today
(Wednesday November 7th), starting at ten in the morning at the Lord
Beaverbrook School.
If it rains, it will be held tomorrow (Thur).
—-
*CAMP HOCKEY NOTE  RF/EMAIL
The MHL Eastlink North team is headed to the 2018 Eastern Canada Cup All-Star
Challenge and will include a trio of Campbellton Tiger forwards.
They are Joel Walker, Coleton Perry and Pascal Valcourt.
The Challenge  will take place November 19th to the 21st at the Duncan
McDonald Memorial Community Gardens, home of the Trenton Golden Hawks of the
OJHL.