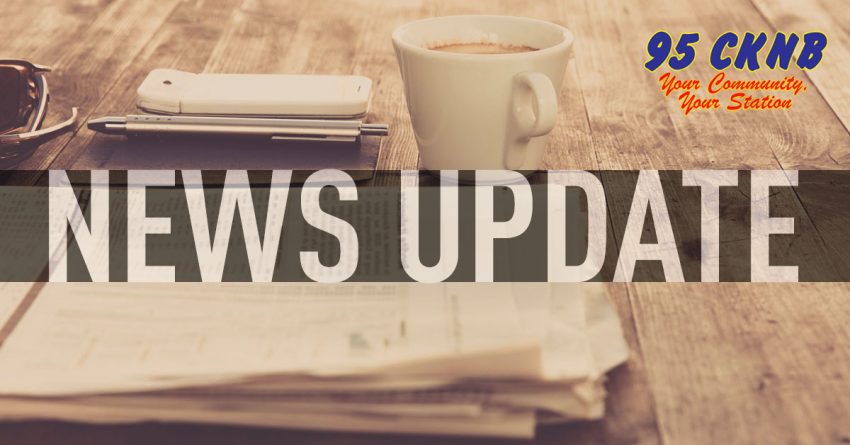 Employment and Social Development Canada announcement February 7,2019
February 7, 2019                   Atholville, New Brunswick                    Employment and Social Development Canada
Canada's prosperity depends on young Canadians getting a fair chance at success in the workplace. By helping them gain the skills and experience they need to launch meaningful careers, we are investing in our greatest asset – our people.
Today, the Honourable Patty Hajdu, Minister of Employment, Workforce Development and Labour, announced funding that will help young Canadians get hands-on work experience and transition to the workforce.
Through the Career Focus program, the Government of Canada is providing over $145,000 to R2 Employment Solutions. Funding will create opportunities for 12 youth in Campbellton, New Brunswick, to gain the skills and confidence to build an exciting and promising future.
Career Focus is part of the Youth Employment Strategy and supports projects that help post-secondary graduates transition to the labour market through paid internships, and helps to provide them with the information and experience they need to make informed career decisions, find a job and/or pursue advanced studies. Partner organizations could include not-for-profit organizations, municipal governments, Indigenous organizations, for-profit organizations, and provincial and territorial governments, institutions, agencies and Crown Corporations.
Quotes
"Canada's young people are not just the leaders of tomorrow—they are leaders today. That's why our government is focused on ensuring more young Canadians get the skills and opportunities they need to succeed. R2 Employment Solutions helps young Canadians achieve this in Campbellton. Supporting a graduate's successful transition to the workforce helps ensure they have a fair shot at success."

– The Honourable Patty Hajdu, Minister of Employment, Workforce Development and Labour
"As a member of Parliament I am proud to see our government investing in our youth. Helping our young adults obtain and develop their skills and knowledge gives them an equal chance for success in the labour market."

–René Arsenault, Member of Parliament for Madawaska — Restigouche
Quick facts
Career Focus is part of the Youth Employment Strategy, a horizontal initiative involving eleven federal departments and agencies.
Canada's future prosperity depends on young people getting the education and work experience they need to succeed. Each year, the Government invests over $330 million in the Youth Employment Strategy to help young people gain the skills and work experience they need to find and maintain good employment.
Through Budget 2018, the Government is providing an additional $448.5 million over five years, starting in 2018–19, to the Youth Employment Strategy. This funding will support the continued increase of the number of job placements funded under the Canada Summer Jobs program in 2019–20.
Budget 2017 invested an additional $395.5 million over three years. Combined with Budget 2016 measures, these investments will help:

more than 33,000 vulnerable youth develop the skills they need to find work or go back to school;
create 15,000 new green jobs for young Canadians; and
provide more than 1,600 new employment opportunities for youth in the heritage sector.