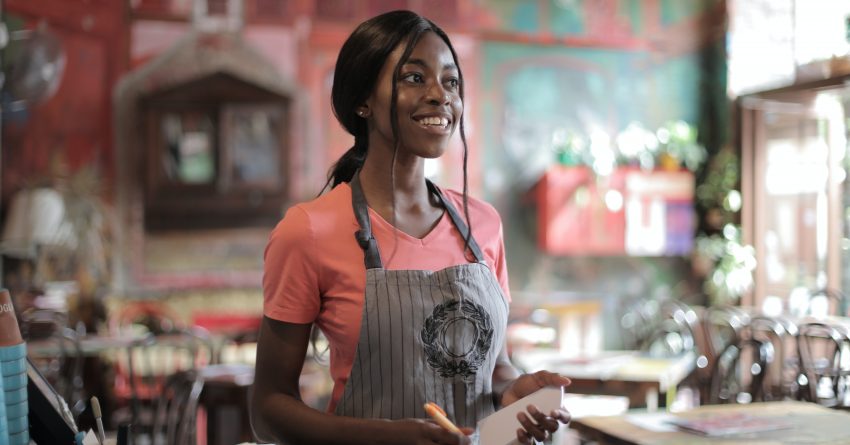 Today's Reason to Celebrate – April 28
Here's a reason to celebrate today…
NATIONAL SUPERHERO DAY
Each year on April 28th, National Superhero Day honors superheroes, both real and fictional.
While the fictional superheros like Batman, Superman,  Wonder Woman, Spiderman and Captain Marvel are just some of the superheroes whose names we recognize, there are other heroes whose name we don't know, but are real-life heroes working day to day in our communities!
Our real-life superheroes may not have superpowers or wear capes, but they are also great role models who serve and protect while fighting evil.  Military personnel, police officers, firefighters, teachers essential service workers and healthcare staff are just a few of the heroes who protect us on a daily basis.
So today, shout out virtually to all the superheroes out there keeping us safe! You are all superheroes in our book!
Today is also National Blueberry Pie Day and National Great Poetry Reading Day!
SOURCE: National Day Calendar