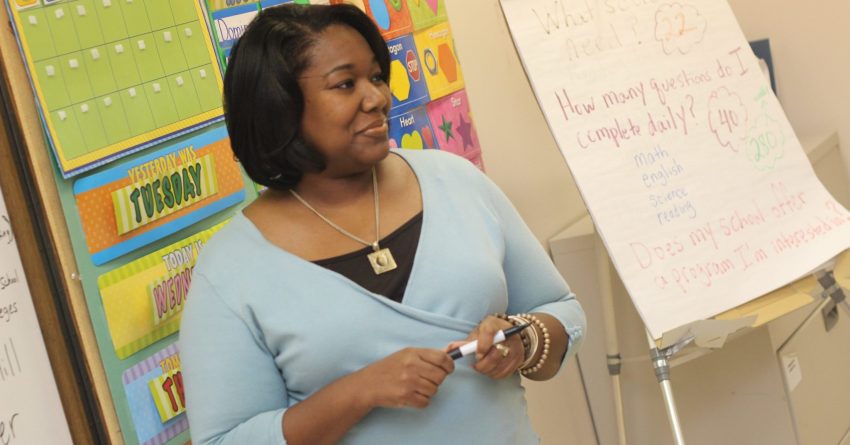 Today's Reason to Celebrate – May 5
Here's a reason to celebrate today…
NATIONAL TEACHER APPRECIATION DAY
National Teacher Appreciation Day, also known as National Teacher Day, recognizes the dedicated educators across the country. As part of Teacher Appreciation Week, the celebration takes place on the Tuesday of the first full week in May each year.
It's a day for honoring teachers and recognizing the lasting contributions they make to our lives.
Teachers play a critical role in educating and shaping our children: the future leaders of our country.
They are kind, patient, hard-working, dedicated, and understanding professionals who help mold our children and guide them in positive directions. We entrust our children with the teachers, and they affect their lives daily.
While kids aren't in school this year, you can still honour National Teacher Appreciation Day by sending en email, reaching out by phone or even posting to social media with a nice message using #NationalTeacherAppreciationDay
Today has also been dubbed Giving Tuesday: NOW, a global movement to address the need of charities during the current pandemic…so if you can donate, consider picking your favourite charity and, put the icing on the cake by making a donation in your child's favourite teacher's name!